Have you ever wondered why your parents always have ginger in their baskets? Why do they always put ginger in their meals or even their beverages? Ginger is one of the healthiest spices that you could ever plant or buy the market. It can help your body and even your brain! This crop originated from China and this is one of the best crop that they have ever produced. Ever!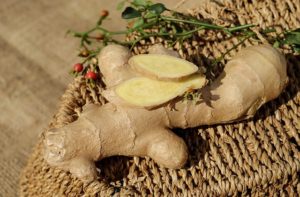 Ginger can be used in different ways! It is not only used in food but also in your cosmetics. Ginger has a very distinct smell that is good to inhale. It is known to be an anti-inflammatory herb. Moreover, it has anti-aging properties.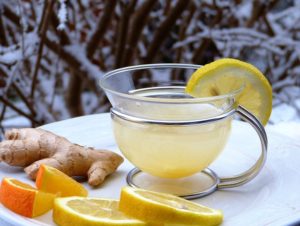 Ginger is best known for being a seasickness remedy and some people even use it for medication. This is very useful for people who gets easily dizzy after a long ride and it could also aid for nausea among pregnant women.
For people who usually go to the gym and have been working out a lot for abs, ginger is the great remedy for your muscle pain! You can drink ginger juice by boiling up a few slices of ginger and use it as a day-to-day drink before and after gym.
Since we are all getting older, most of us are already having problems with our joints and bones. With ginger, it can reduce the pain, especially to people who are suffering from osteoarthritis. It can help you to consume lesser pain medications which are unnatural.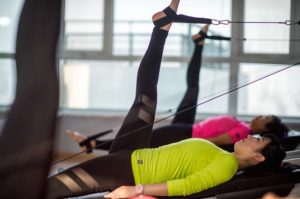 It lowers down blood pressure and it can also help with chronic indigestion. Since ginger is rich in fiber, it can help you digest foods and easily empty your stomach. Ginger also helps with menstrual pain. It is very beneficial especially for women who are suffering from dysmenorrhea. So don't be scared and experiment with ginger.